The 2040 Regional Transportation Plan (RTP) provides the long-range transportation vision for the region.
Read about the 2040 RTP
.

The October-December 2017 edition of the On the Move Newsletter features articles on autonomous vehicles, construction updates, expanded transit service, and more. Read the newsletter.

The
2015 Transportation Profile
identifies the transportation facilities in the region and in each community in 2015. Learn about the transportation system in your community!
Learn more about air quality in the North Front Range.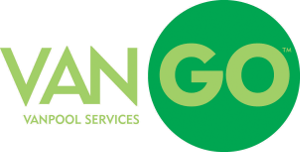 VanGo™ provides vanpooling services in Northern Colorado. Learn more about VanGo™.


FindMyRide is a quick and easy interactive tool designed to help individuals find specialized transportation that meets their specific needs. Visit
FindMyRide
to learn more.