The NFRMPO Planning Council approved the Implementation Plan to expand the Mobility program. Find out more.


Until further notice, all NFRMPO-hosted meetings will be held virtually. Call-in information is provided in the meeting packets.

The March 2020 TIP Amendment is open for public comment through April 9, 2020.

---

Have a suggestion for transportation improvements? No matter what plan we work on, we want to hear from you.
Comment on our Community Remarks page
!

The Unified Planning Work Program (UPWP) guides the transportation planning work for the NFRMPO. Learn more about the UPWP.


The
2045 RTP
, adopted on September 5, 2019, provides the long range vision for the North Front Range transportation system.
---
Learn more about air quality in the North Front Range.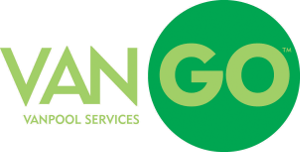 VanGo™ provides vanpooling services in Northern Colorado. Learn more about VanGo™.


FindMyRide is a quick and easy interactive tool designed to help individuals find specialized transportation that meets their specific needs. Visit
FindMyRide
to learn more.