The
September 2018 TIP Amendment
is open for public comment through October 11, 2018. Learn about the proposed changes and submit your comments today!

The 2018 Call for Projects opens Tuesday, October 9 and closes Friday, November 16. Eligible entities in the North Front Range may apply for funding.
Read the Guidebook to learn how to apply
.

Have a suggestion for transportation improvements? No matter what plan we work on, we want to hear from you.
Comment on our Community Remarks page
!

The July-September 2018 edition of the On the Move Newsletter features a recap of Bike Month, an overview of construction happening in the region, Cone Zone Driving Tips, and more. Stay up to date on all of the region's transportation news!


The Unified Planning Work Program (UPWP) guides the transportation planning work for the NFRMPO. Learn more about the UPWP.

The FY 2019 – FY 2022 TIP identifies surface transportation projects to be funded over the next four years.
Learn more about the TIP
.
Learn more about air quality in the North Front Range.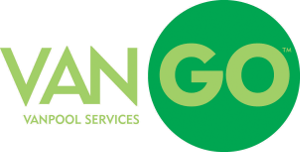 VanGo™ provides vanpooling services in Northern Colorado. Learn more about VanGo™.


FindMyRide is a quick and easy interactive tool designed to help individuals find specialized transportation that meets their specific needs. Visit
FindMyRide
to learn more.