Our region is growing quickly with new people moving here and new jobs and industries. We also live in an area without a central core – people live and travel throughout our region for many reasons, not just for work. Building more and more roads is expensive and takes time. Below are resources and programs to help figure out what options exist to help reduce the number of single occupancy vehicle trips.
---

The NFRMPO has convened a TDM Work Group to guide the
Transportation Demand Management (TDM) Action Plan
in 2022. The Work Group will meet throughout summer 2022 with goals, strategies, and actions to take to Planning Council.
---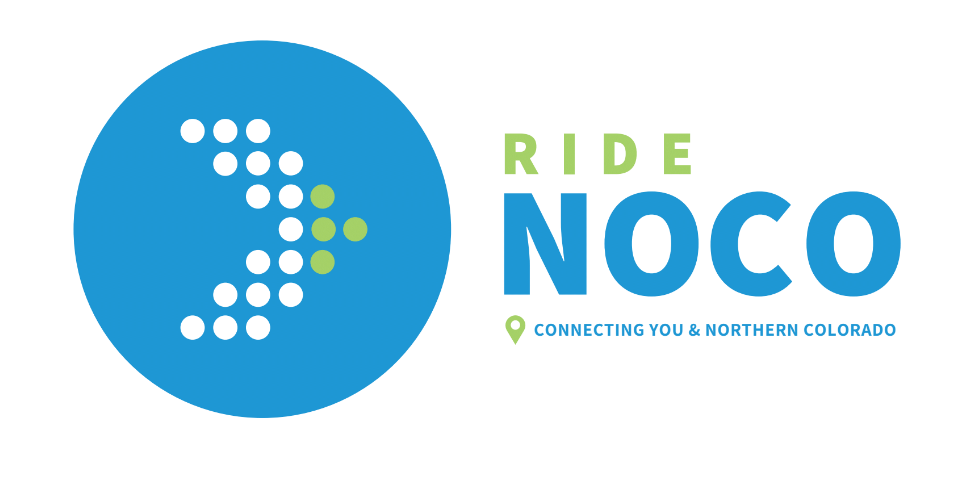 RideNoCo
is a central hub to discover transportation options in the Northern Colorado region and beyond. A Mobility Specialist is available to provide personalized support for finding the best mobility options to meet your needs Monday through Friday, 8am-5pm at (970) 514-3636.

Sign up for a webinar with NFRMPO staff about the TDM Action Plan throughout August:
---

The NFRMPO is updating its long-range transportation plan to identify the priorities in Northern Colorado for investment over the next two decades. The
2050 Regional Transportation Plan
(RTP) looks at all transportation modes.

The
LinkNoCo
(Premium Transit Analysis) effort is identifying important regional transit connections across the Northern Colorado region to support the expected growth in jobs and households.
---
---
There are currently no active TDM Calls for Projects.
---
Contact Alex Gordon at agordon@nfrmpo.org or (970) 289-8279.