Colorado is investing in transportation resources to support shifts in how Coloradans move across the State. There are resources for employers to save money and help their employees.
Colorado Clean Commute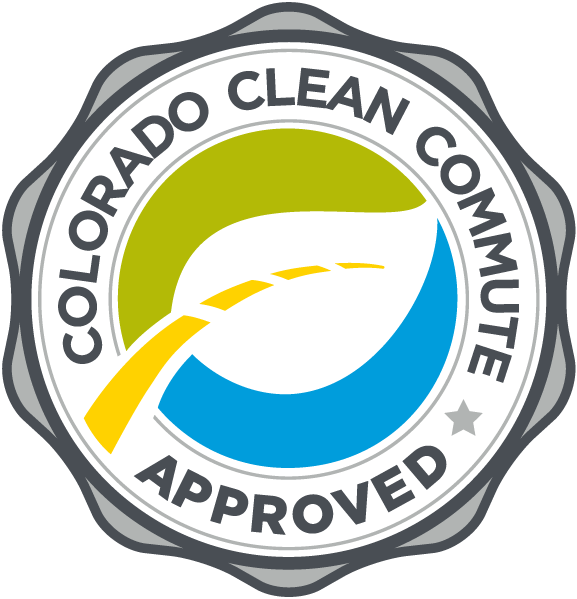 Starting Jan. 1, 2023, businesses that invest in alternative commuting options like carpools, transit passes, bike-share programs and more will be eligible for a 50% tax credit on up to $250,000 spent on efforts to improve their employees' commutes. Read the promotional flyer or head over to the Colorado Clean Commute website.
Federal Fringe Benefits
Federal tax law provides tax credits to employers and employees for certain transportation-related costs. Income can be set aside pre-tax for costs related to rides in a commuter highway vehicle between the employee's home and work place, a transit pass, and qualified parking. Commuting Solutions has created a great FAQ for transportation-related Federal Fringe Benefits.