Borne out of the need to provide transportation to seniors living in both rural and urban portions of Larimer County, the Senior Transportation Coalition (STC) meets the 1st Thursday of every other month at Pathways Hospice, Longs Peak Room, 305 Carpenter Road, Fort Collins, CO 80525. View schedule of upcoming meetings. View meeting materials.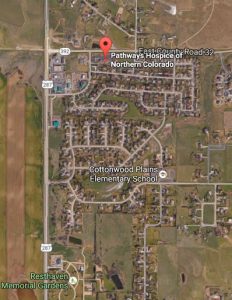 The STC is the Steering Committee for the Larimer County Rural Senior Transportation Needs Report. In this capacity, the STC provides feedback to the County, participated in the RFP process, and will help implement the strategies and goals outlined in the Needs Report. The Needs Report will take about nine months to complete, ending in summer 2017.
For more information, please contact Alex Gordon at (970) 416-2023 or agordon@nfrmpo.org.